I was in love back in 80s when I stepped on the escalator for the first time in my life. I remember it so vividly, the magic and all the toys in the "RK Beograd" shopping center.
In 2019 ended a 18-year long dispute about the ownership of derelict "RK Beograd" between the Capital of Montenegro and "Robne kuće Beograd d.o.o.", a private company since 2007, which tried to seize the old "RK Beograd" building in the heart of Podgorica built on land owned by the State.
Meanwhile, raiders and scavengers took all they could. It's a mess, with a phonebook from 1991, a ton of Betacam cassettes and a lonely but stylish chair. Aaaaand… the escalator is dead.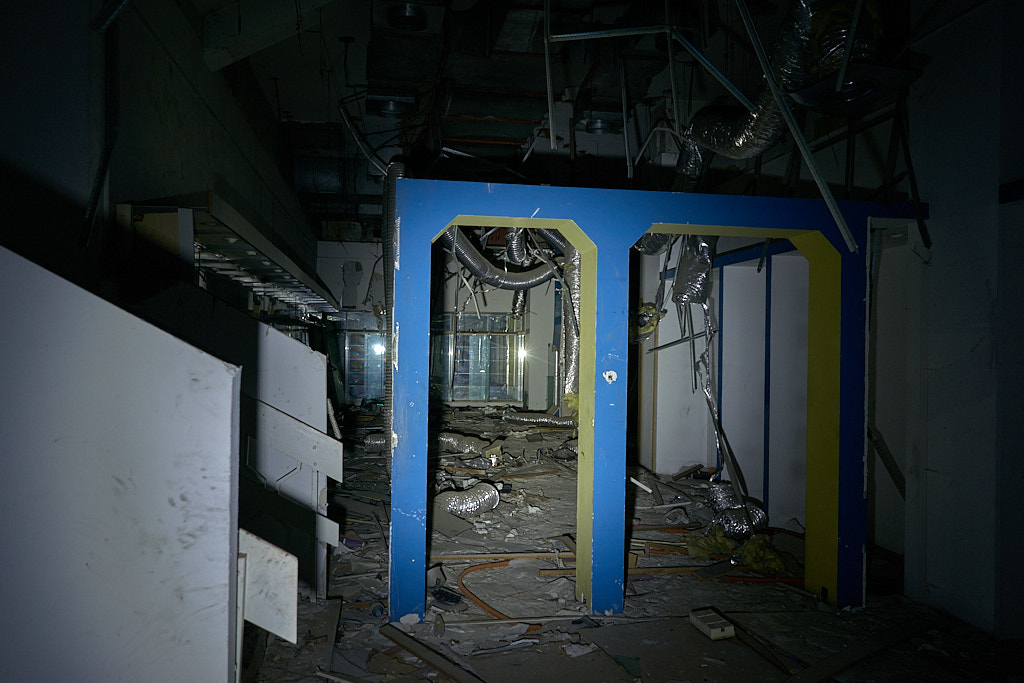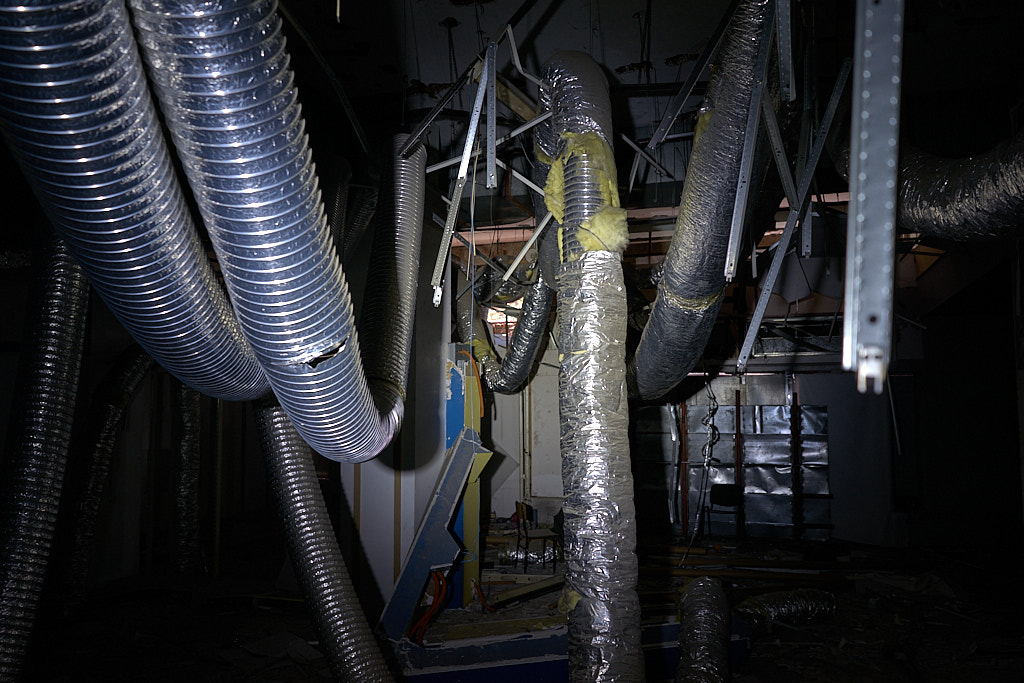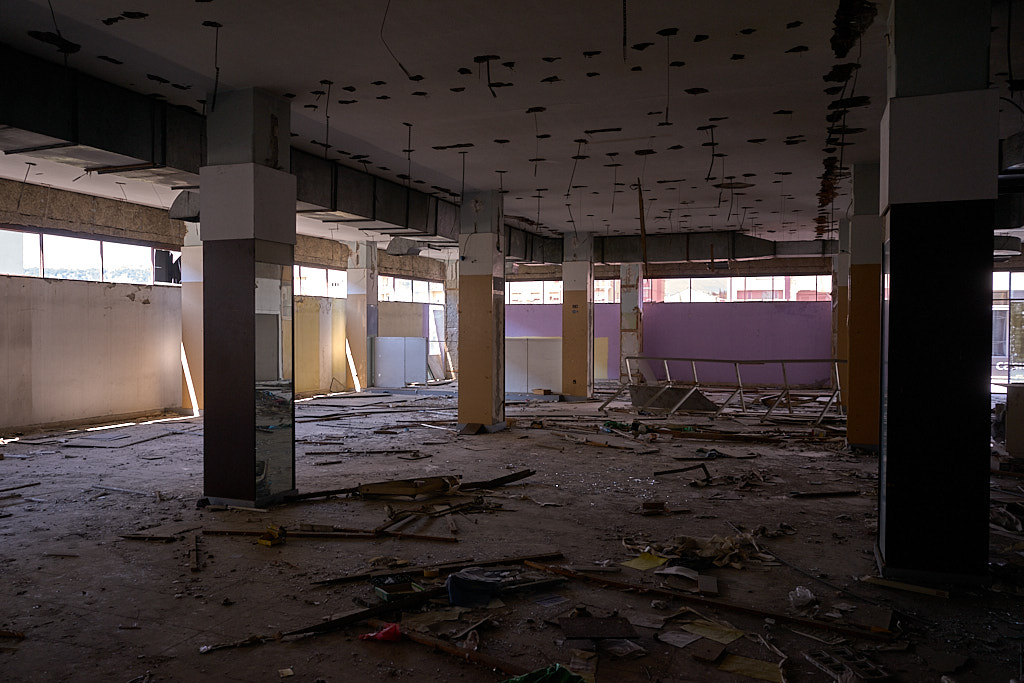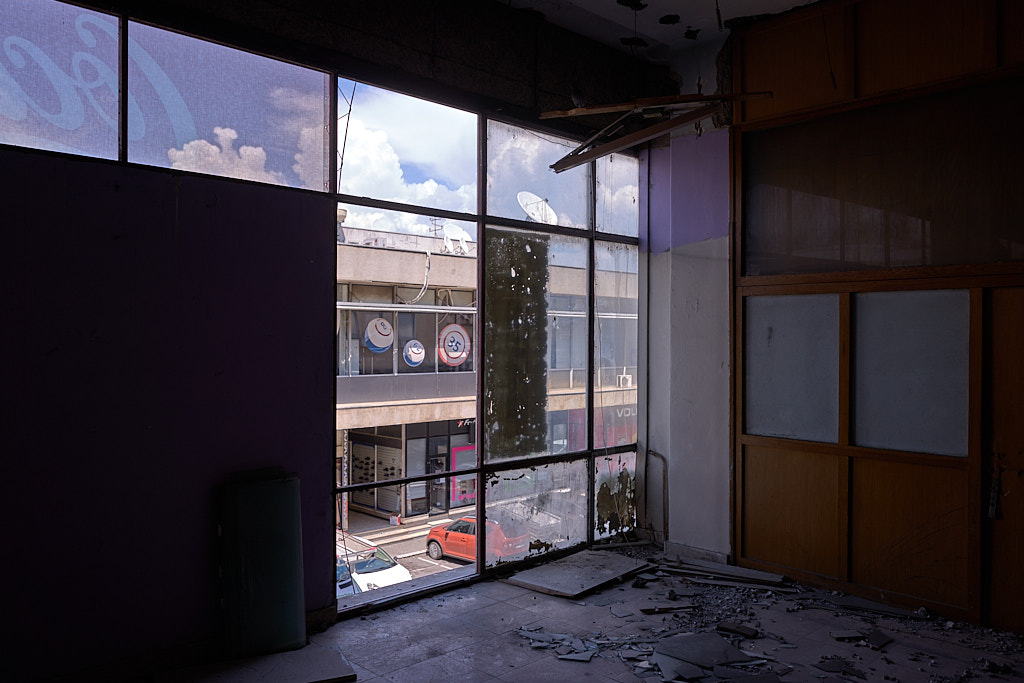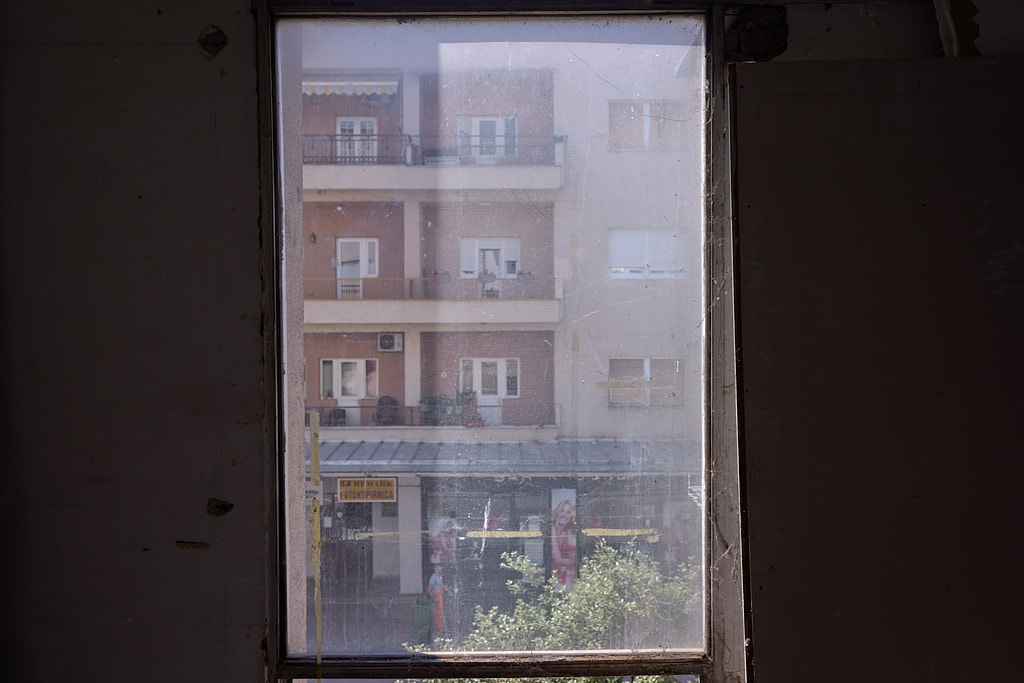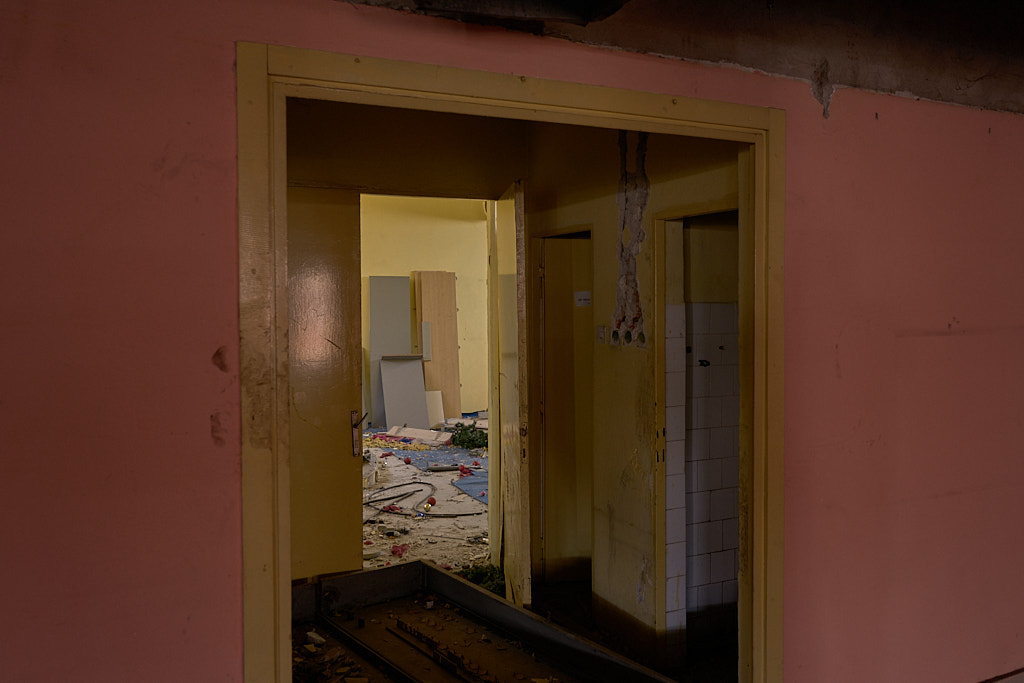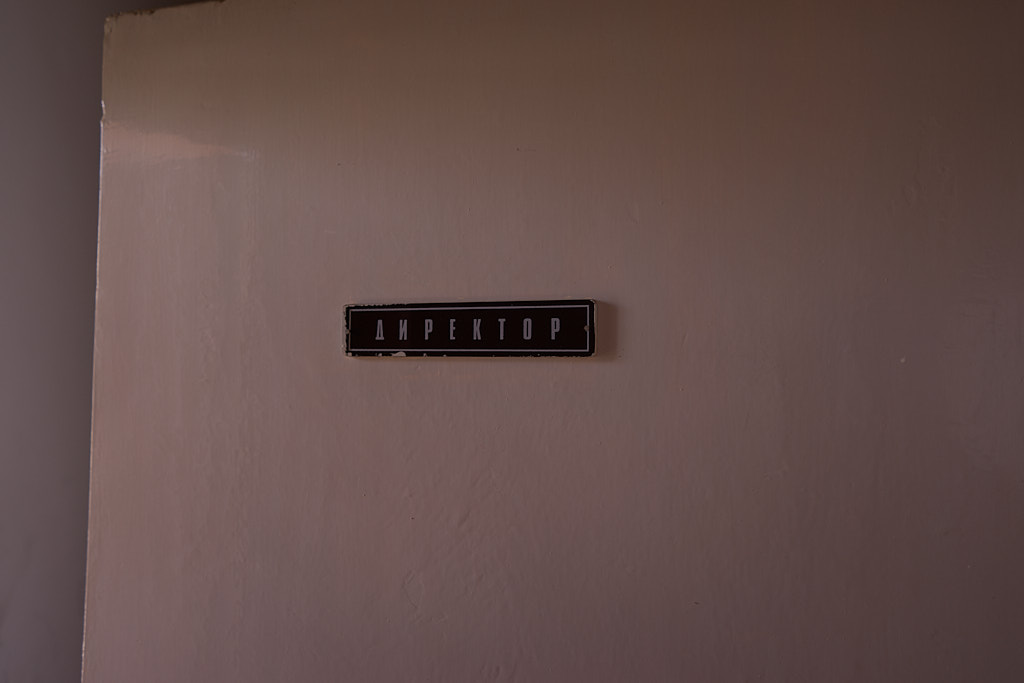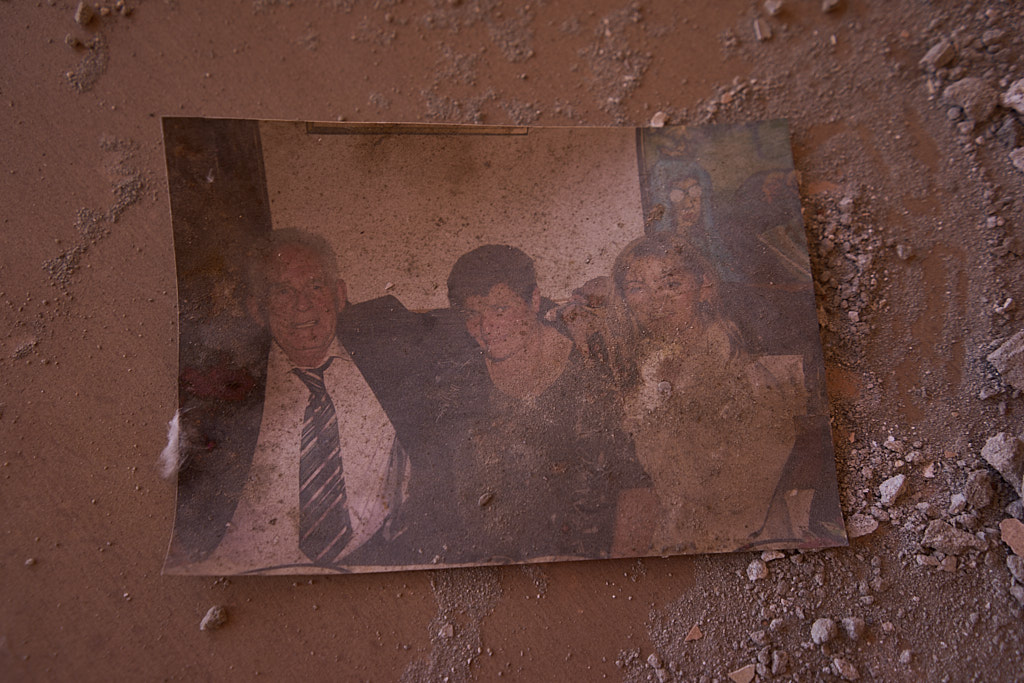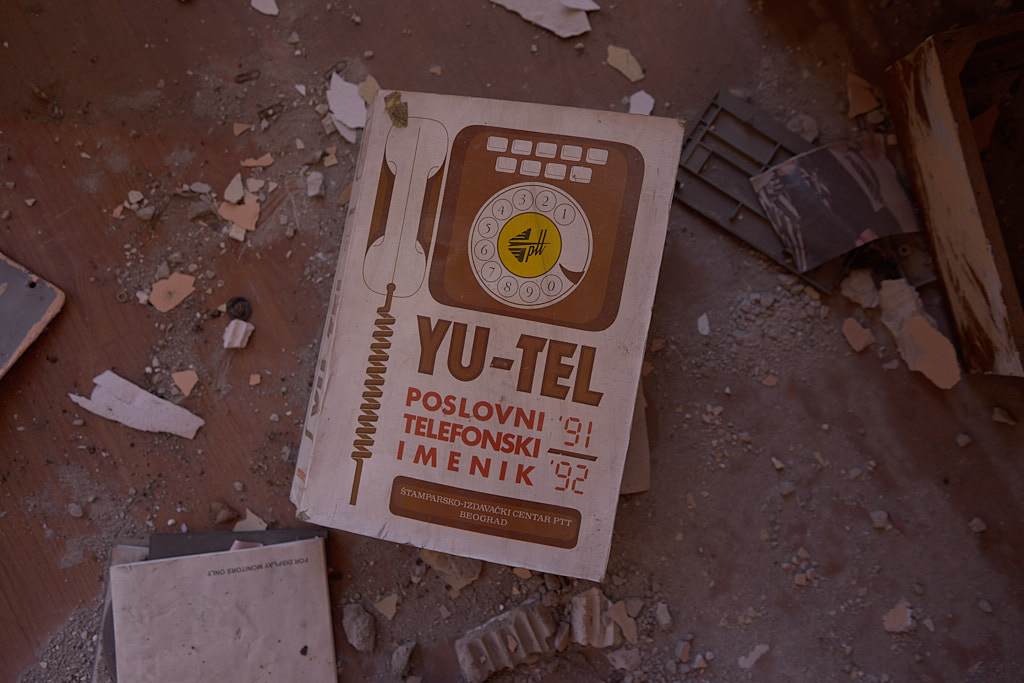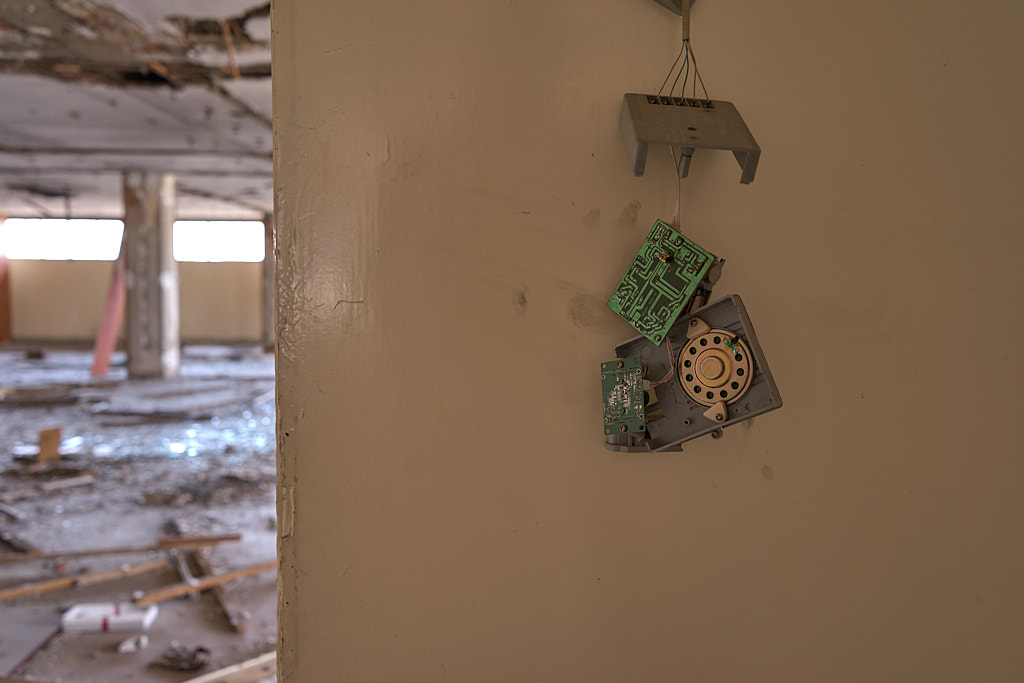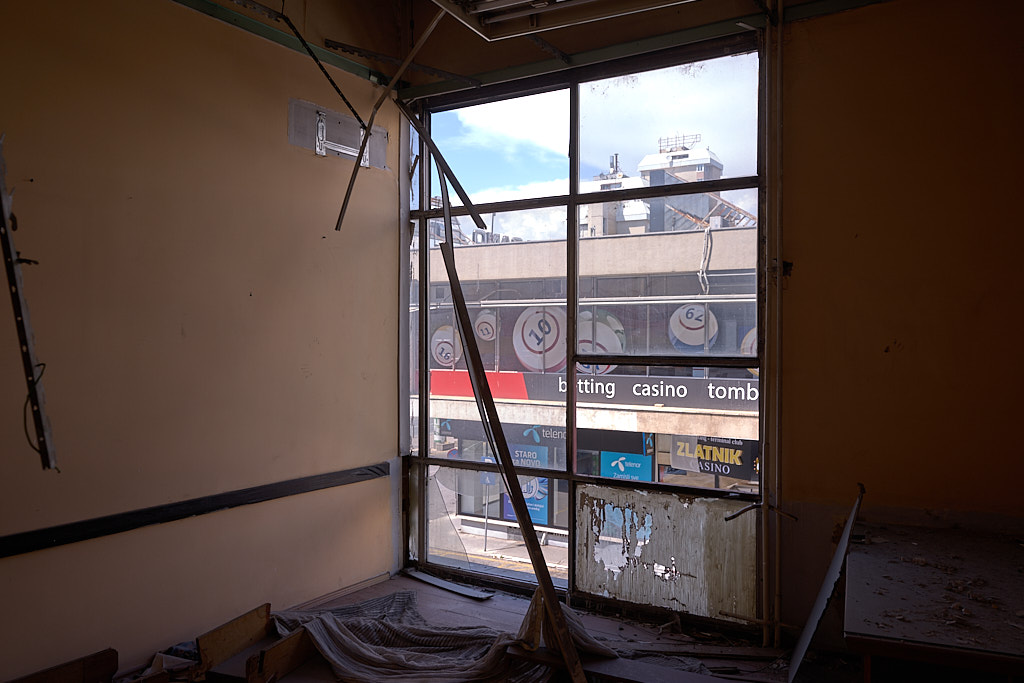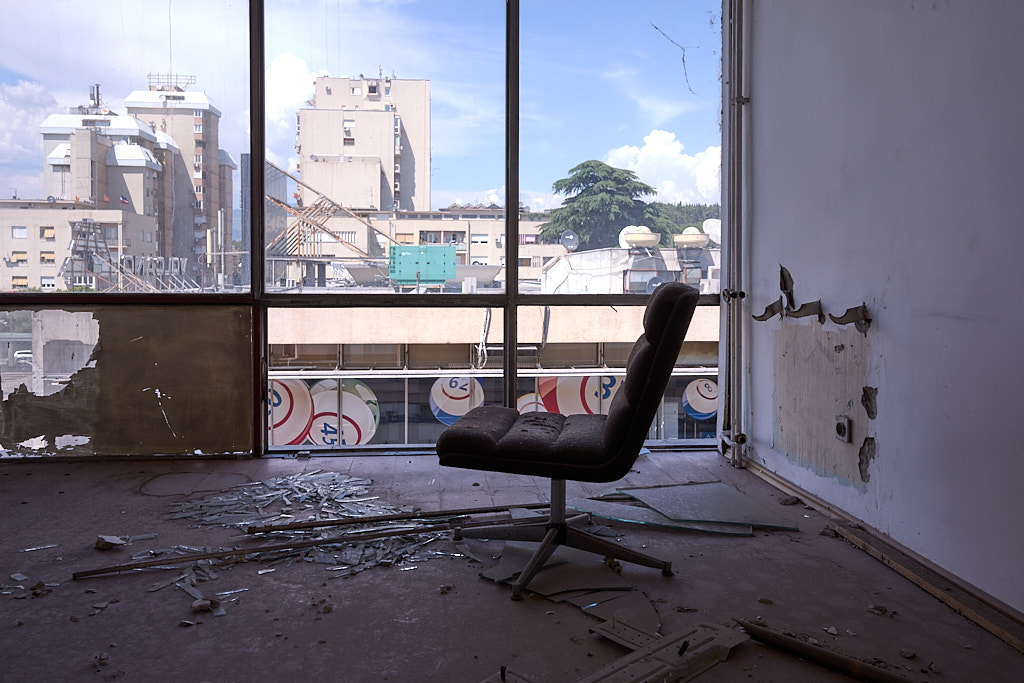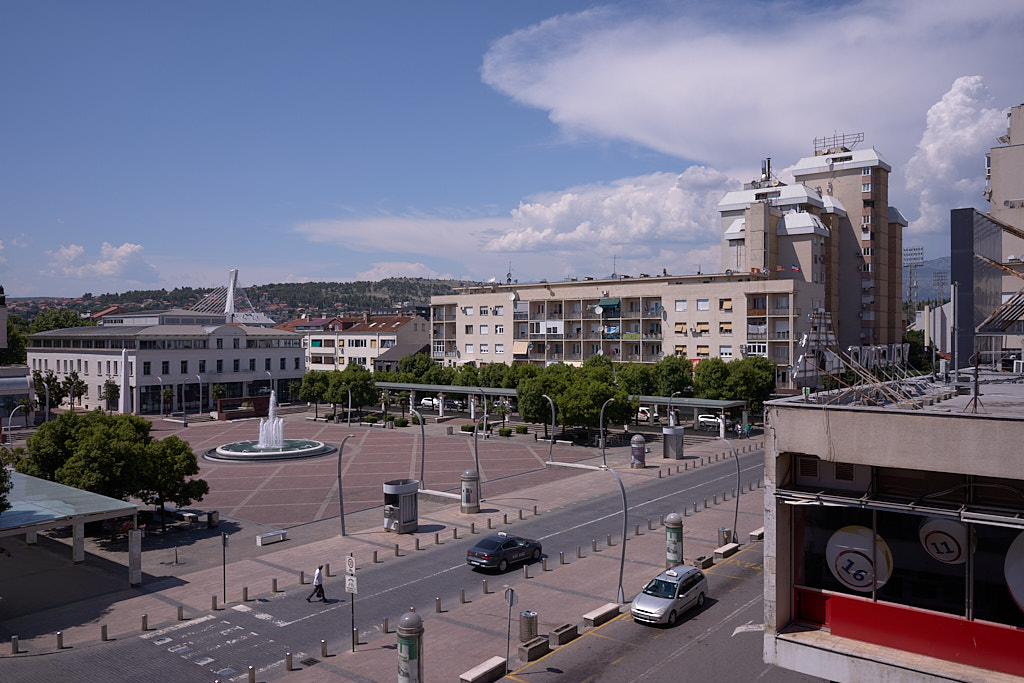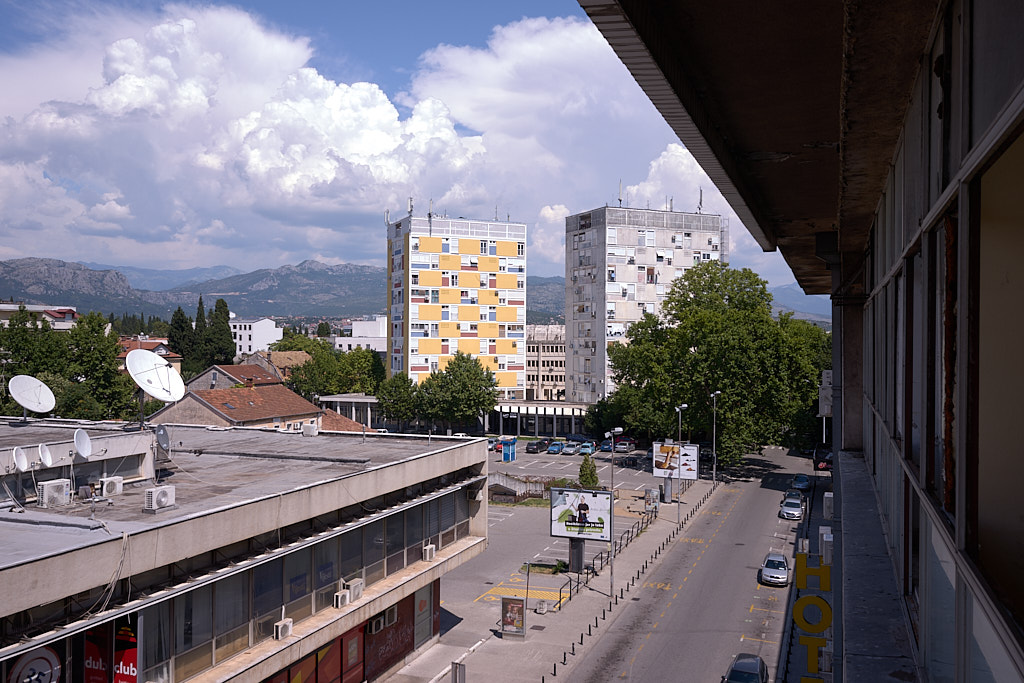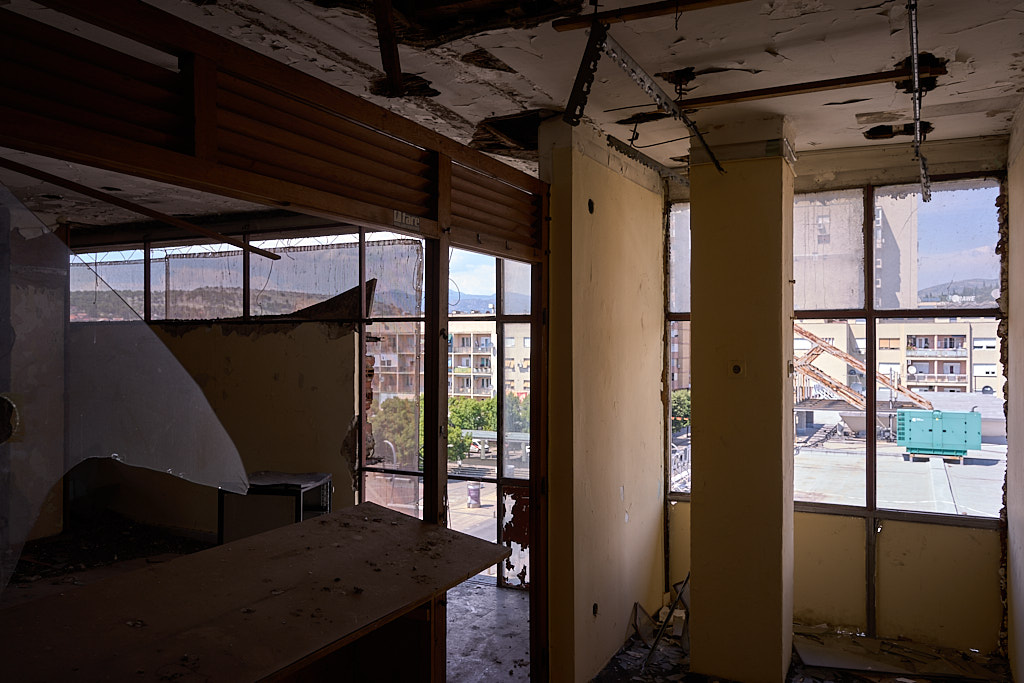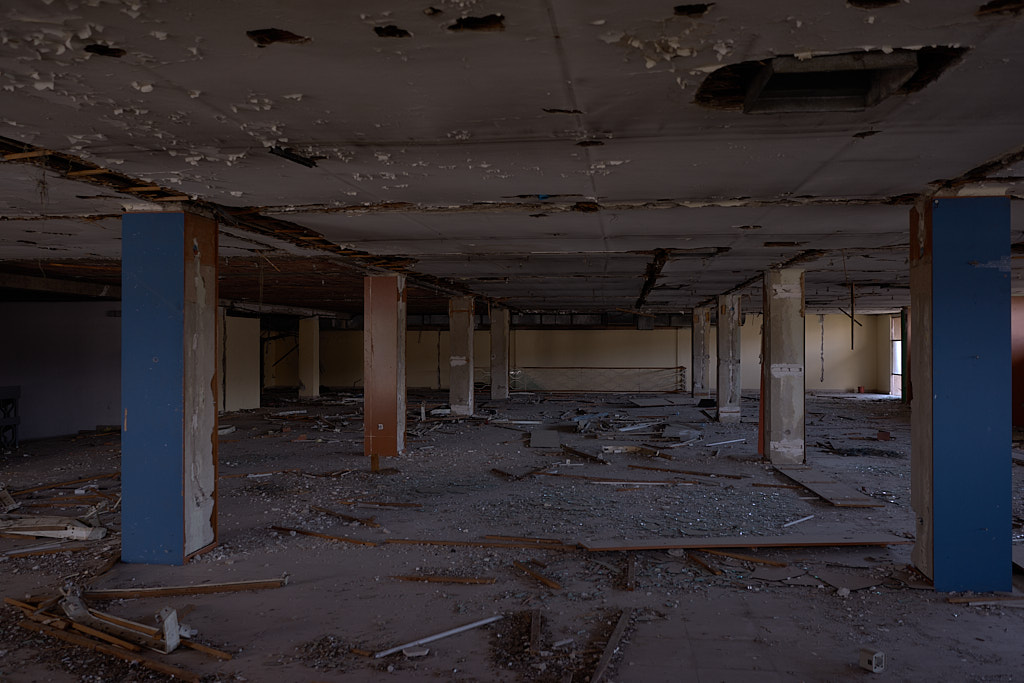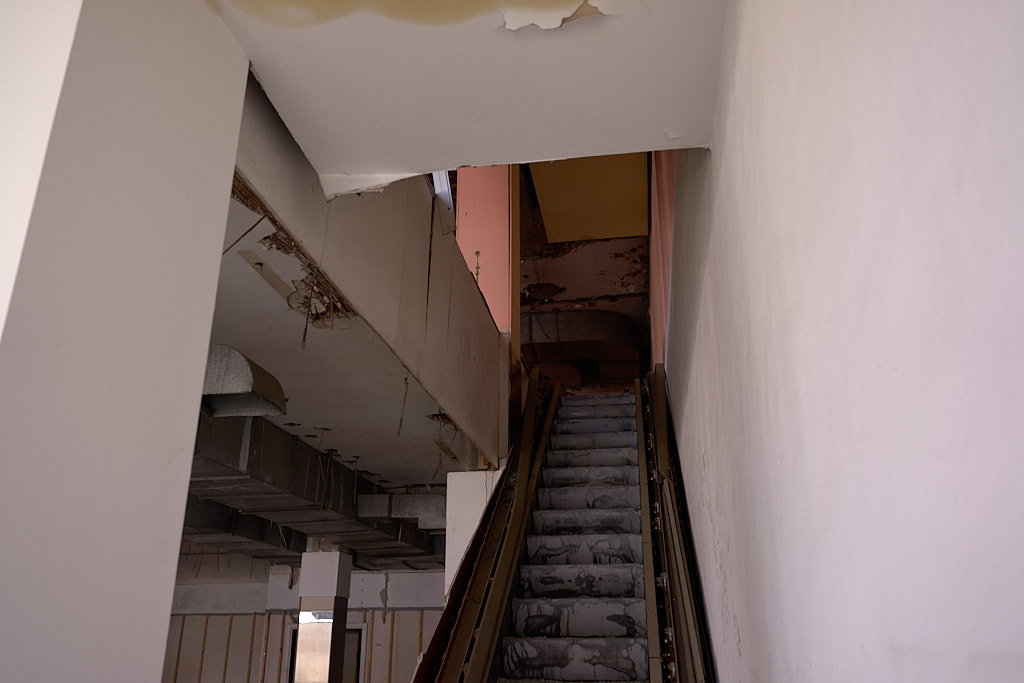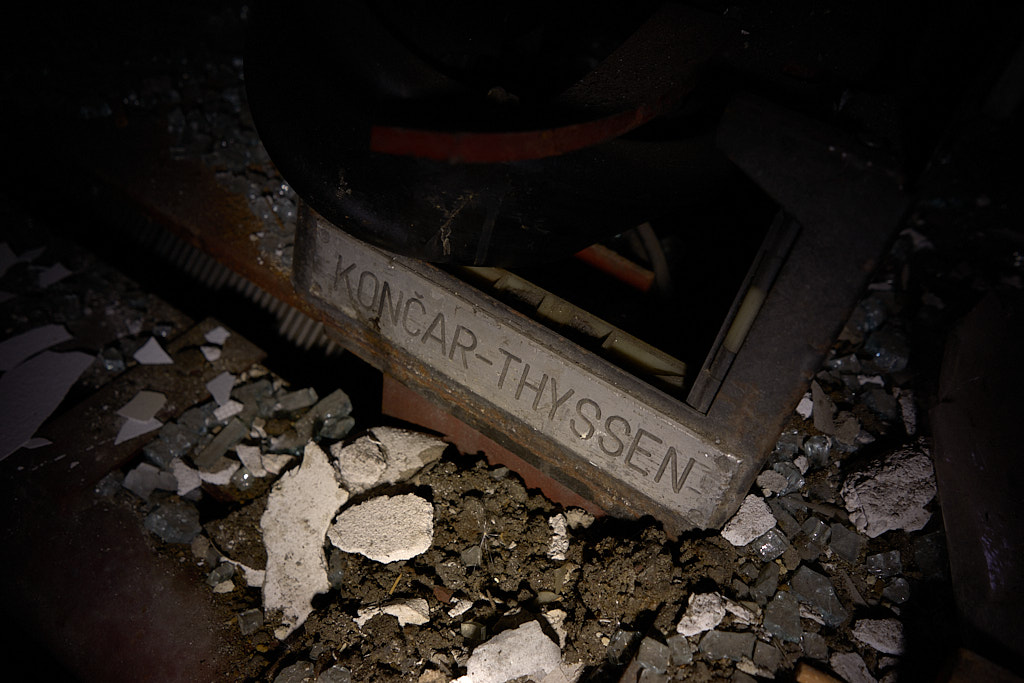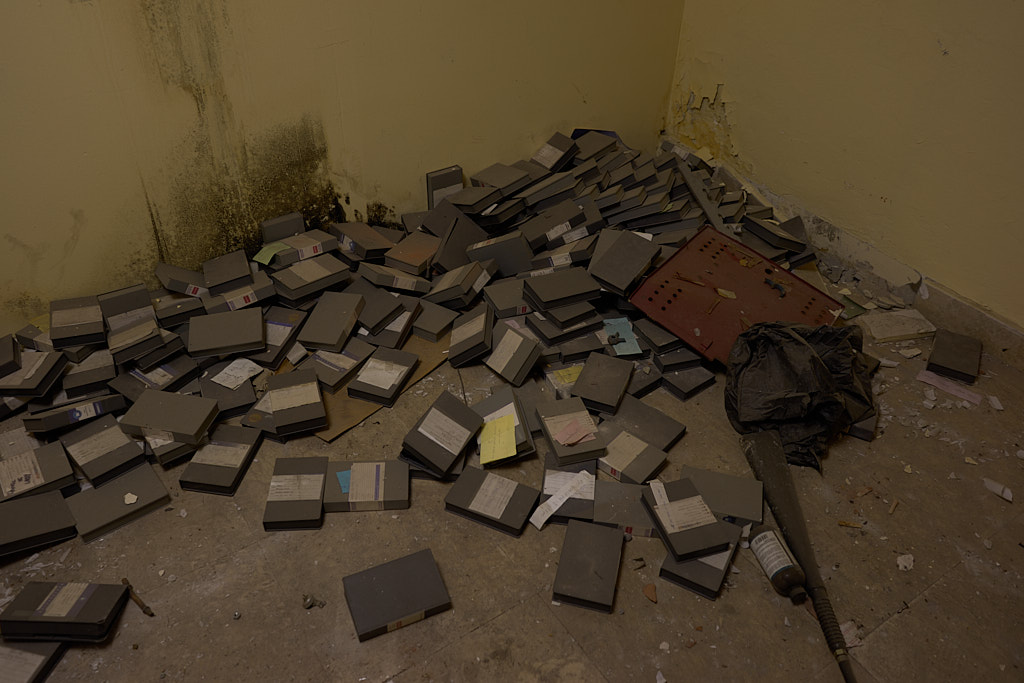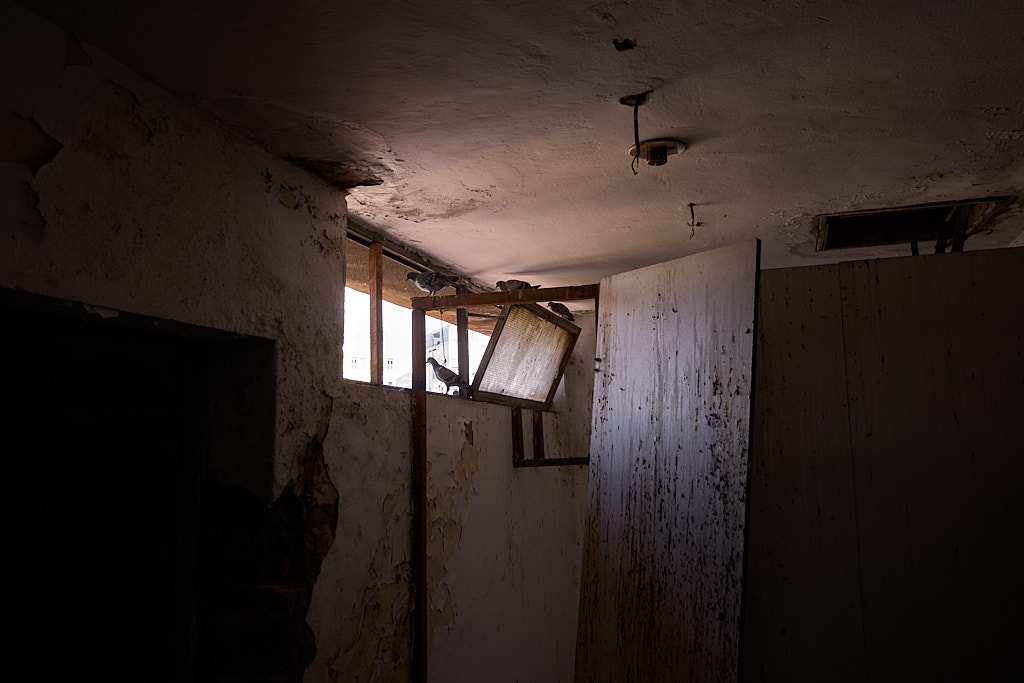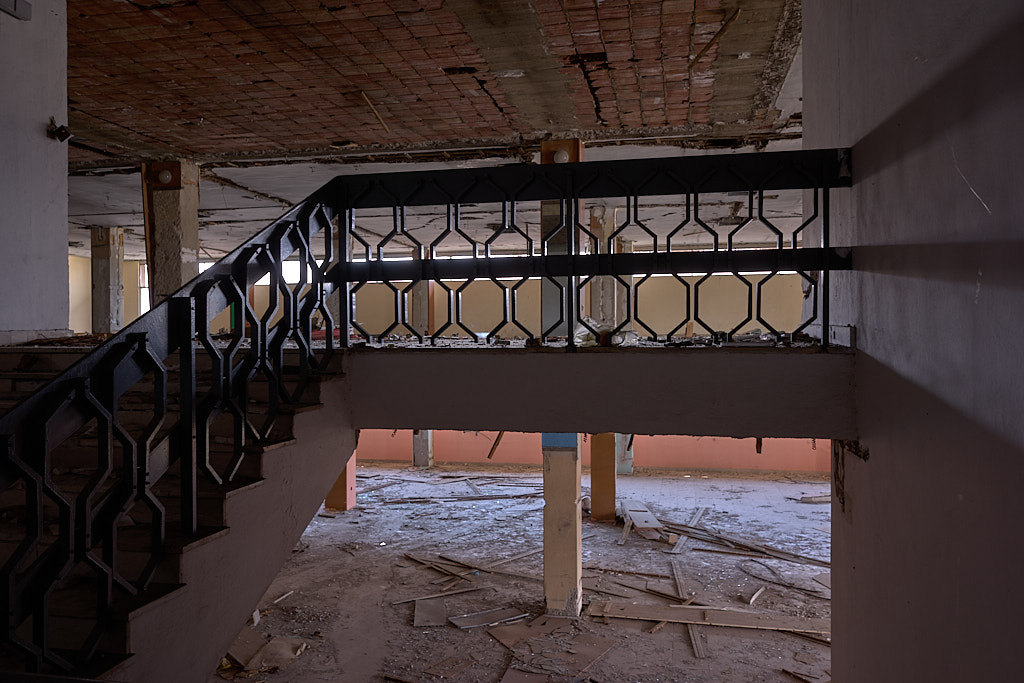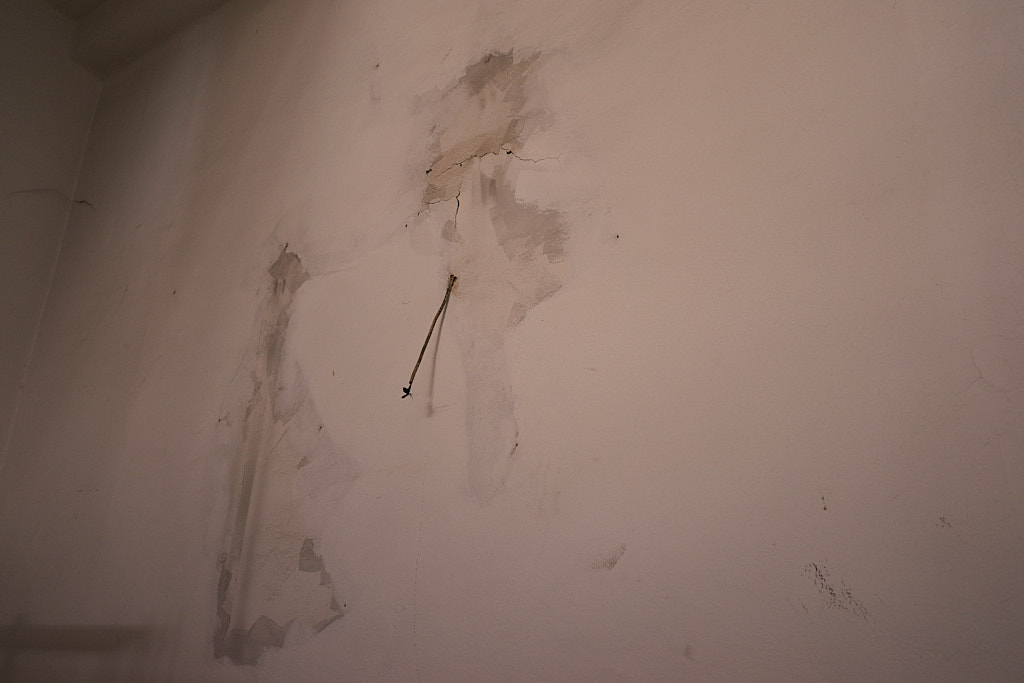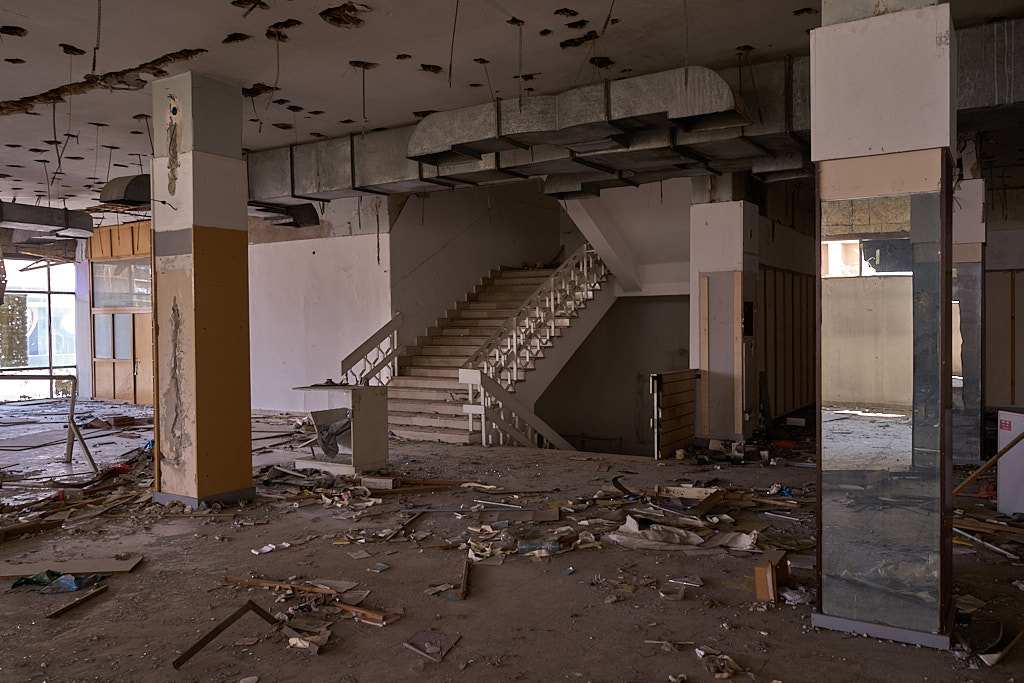 ---